---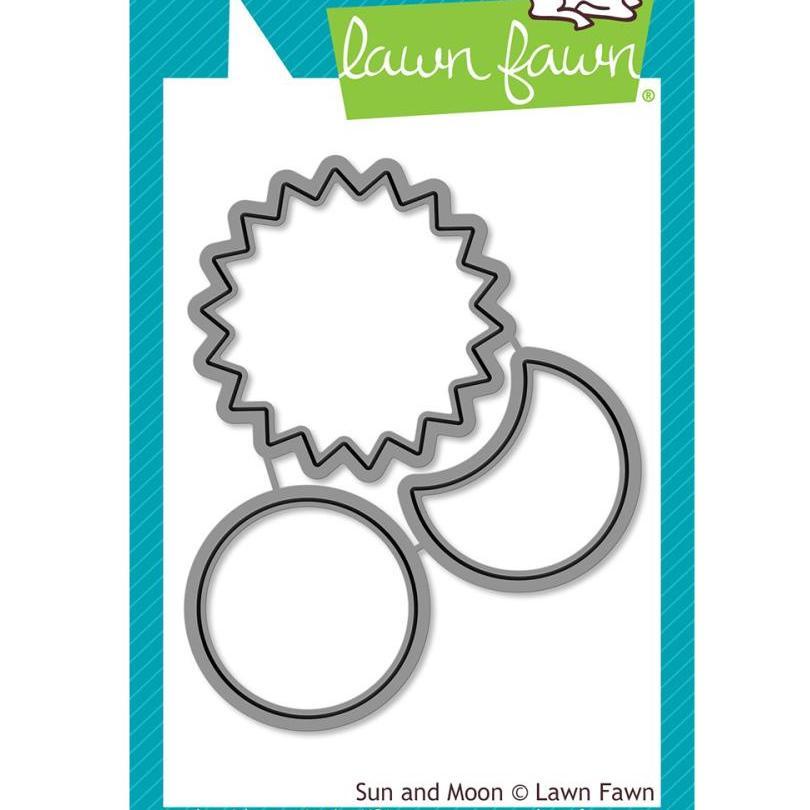 Lawn Fawn-Sun & Moon Metal Dies
---
Bring light into your projects with this sun and moon set. Layer the circle on top of the sun rays for a complete sun, or you can use the circle as a full moon.
Lawn Cuts custom craft dies are high-quality steel, made in the USA, and are compatible with most die cutting machines!
Approximate die sizes: 
sun: 1 1/2" x 1 1/2"
sun rays: 1 3/4" 1 3/4"